We are passionate about you
We know what it can be like to need that reliable, trusted partner to take good care of your valuables. It's actually why we set up shop in the first place. You need someone you can count on, who will be truthful and reliable and will value what you value. That's why Royal Dry Cleaners exists.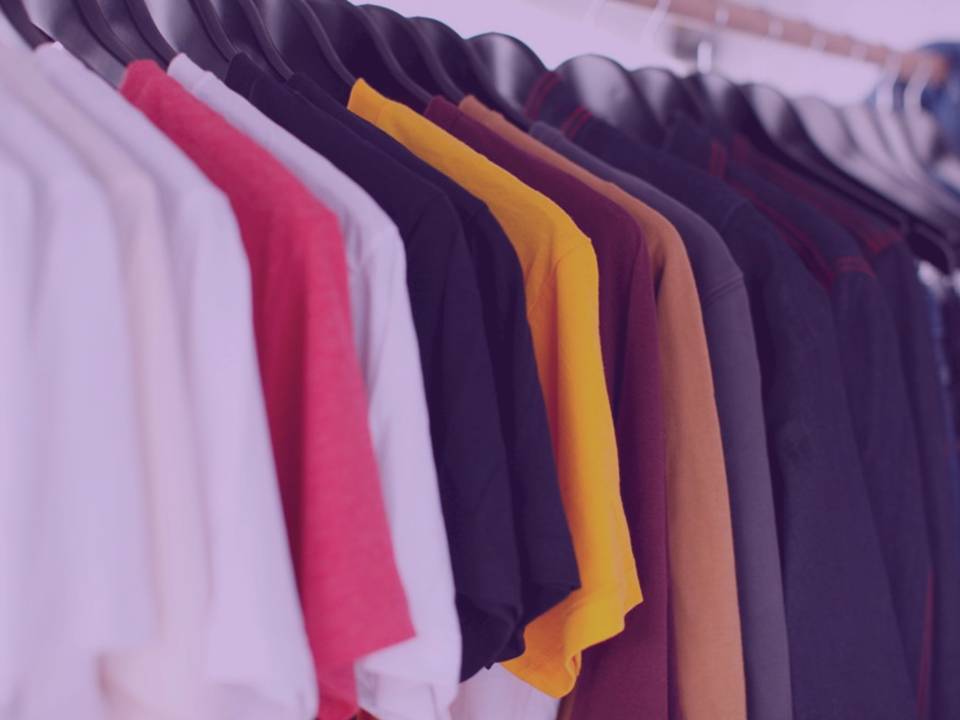 Royal Dry Cleaners works with its corporate clients to provide the highest standards of care and cleanliness to their uniforms, table and bed linens, curtains, carpets, overalls and other items.
We do this so that they can focus on their core business, with one less thing to worry about.
Call us for a quotation today: 0702 083 979 and find out what it's like to have the Royal Touch positively impact your business.
Creating value for our corporate clients is our delight. This value can sometimes be in the form of ease and rest. Let us take some of the burden off your shoulder, so that you can do more of what you love.
We currently have the privilege of supporting the following businesses with our services:
Chiromo Lane Medical Center – since July 2015
La Jardine Hotel – since April 2018
Karel T. Lounge – since May 2018
Karen Blixen Coffee Garden and Cottages – since June 2018
Aga Khan University Hospital – since October 2018
We are also available to other businesses in these (and other) areas:
Academic Institutions
Massage Therapists
Restaurants and Caterers
Spas, Hair Salons and Barber Shops
Religious Organizations
Daycare centers
Sports Teams
Hotels & Motels
Hospitals
Assisted Living / Nursing Homes
Athletic Facilities / Gyms
House Cleaning Companies
Physical Therapists and Chiropractors
Our Heart
At Royal Dry Cleaners, we back our talk with our walk.
We look for the best people to do the job and support them with the training they need to keep them at the top of their game, for you.
We are on a constant quest to improve our environmental footprint, because sustainability is at the heart of all we do.
We strive to exceed our clients' expectations and provide them with convenient, high quality, reliable services and so because we keep our promises, our clients trust us to take care of their needs.
We'd like to do that for you too. Call us today!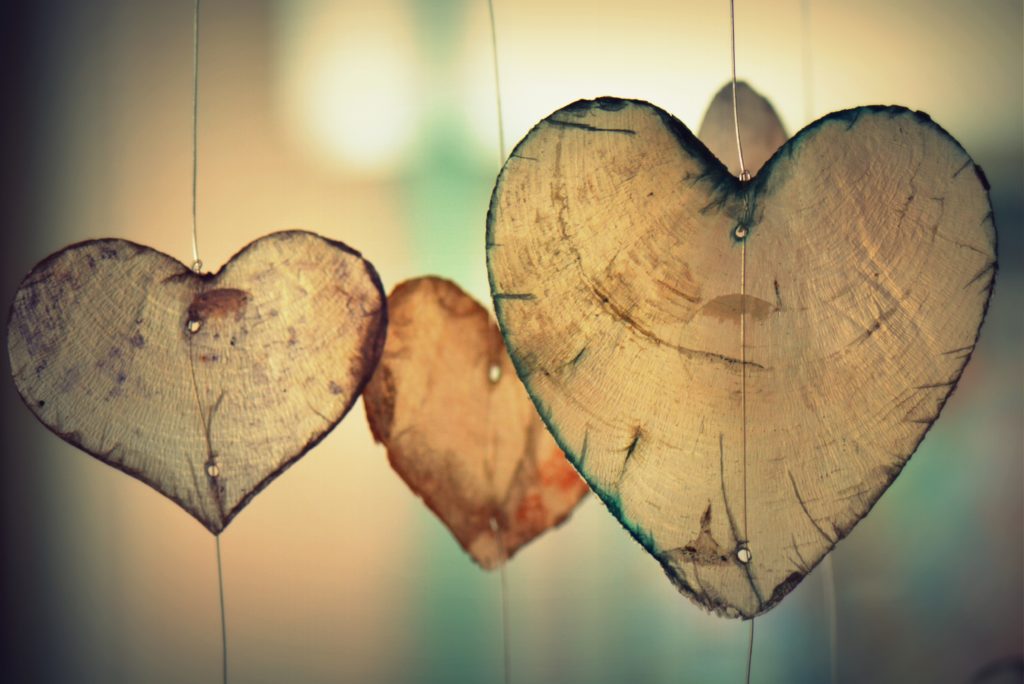 Industrial
From KES 350/-
Industrial Cleaning
Greasy Overalls
Overalls
Lab Coats
Bedding
From KES 500/-
Bedding
Sleeping Bags
Duvets & Blankets
Duvet, Mattress and Bed Covers
Bed sheets
Mosquito Nets
Soft Furnishings
From KES 150/-
Pillows, Cushions and Curtains
Pillows
Cushion Covers
Pillow Cases
Curtains
Sheers