Leather & Suede Cleaning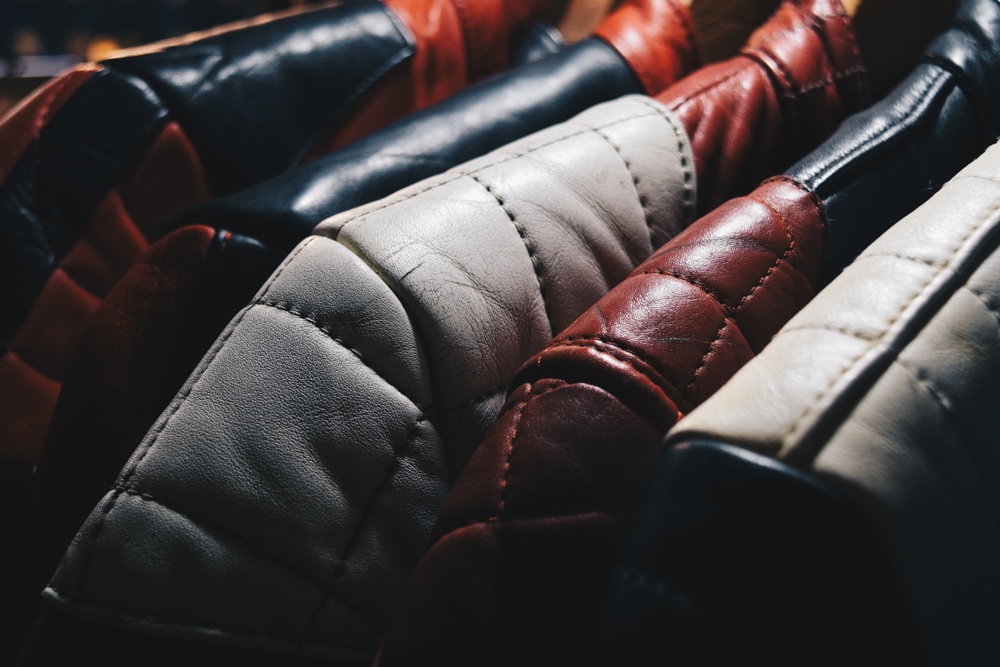 Royal Dry Cleaners offers specialized cleaning for leather and suede items. We know how to handle these with great care and so we do.
Some of the services we offer:
Removal of dust and accumulated grime.
Conditioning the leather for increased suppleness and durability.
Call us on +254 708 939 739 to find out more.