Kitenge Cleaning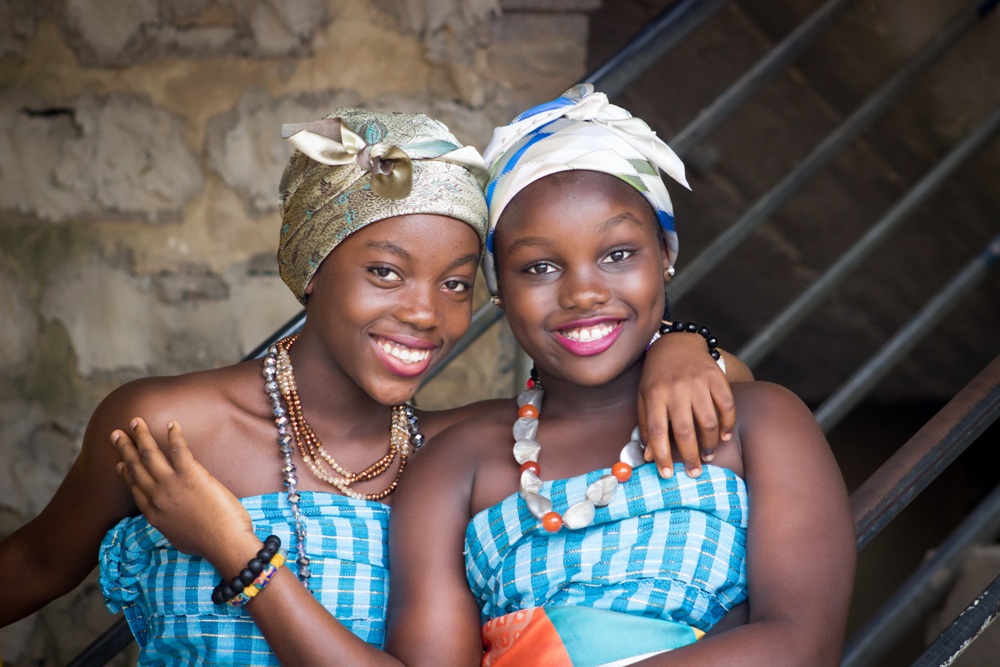 At Royal Dry Cleaners we understand that your fine African print Kitenge needs to stay as vibrant and full of color and life as it can. That's why we offer dry cleaning for Kitenge dresses and outfits.
We care for and protect your colorful print by:
Carefully examining your garment and then ensuring just the right balance of treatment is given to the fabric to clean and also protect its colors.
Working with your garment during pressing to restore its original flair.
Call us on +254 708 939 739 to find out more.