Minor Repairs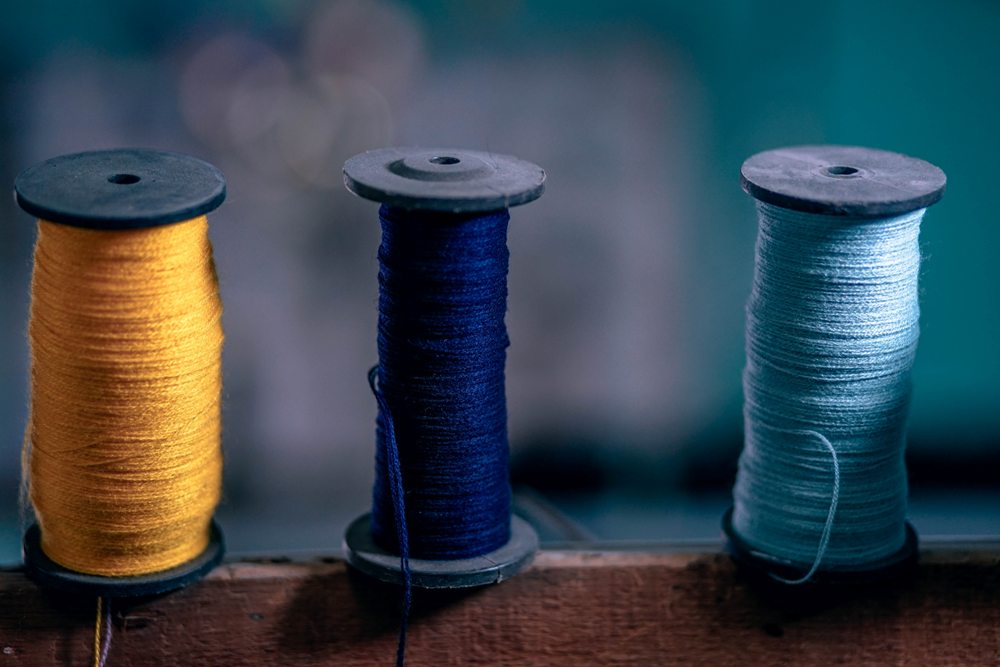 When you use our services, we go all out to ensure you leave satisfied. Part of our process is to check every garment that comes in for damage. We then advise our clients accordingly and, with their permission, replace items such as buttons and zippers.
We're eager to ensure you are better off for every engagement with us.
Our teams work to ensure your items are almost as good as new by the time we're done with them.
Call us on +254 708 939 739 to find out more.