Wedding Gown Cleaning & Care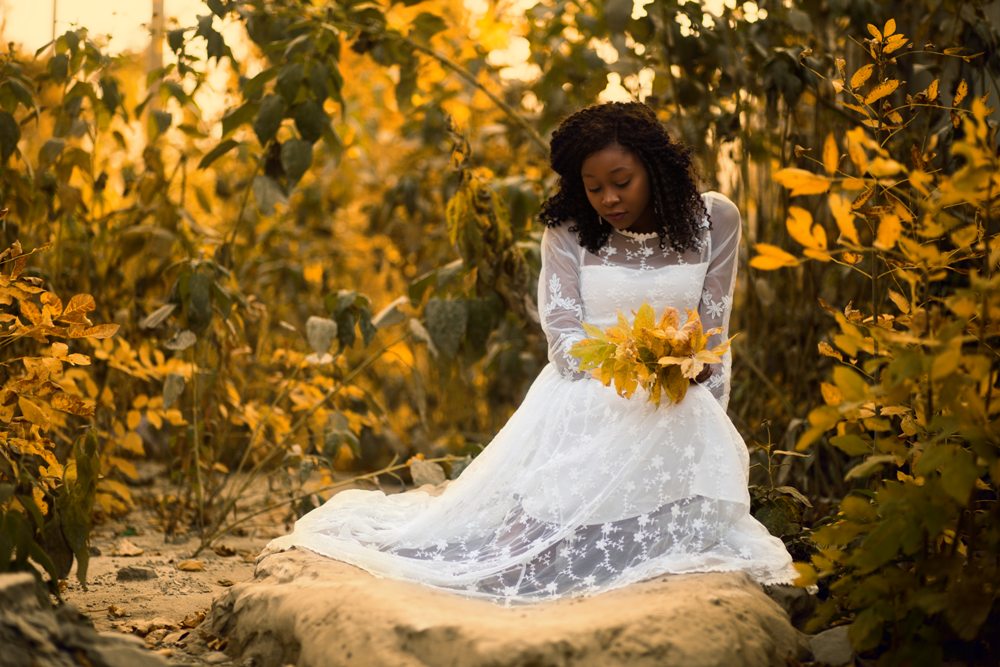 At Royal Dry Cleaners we understand just how perfect everything must be for your special day, and we also know what it's like to want to preserve that dress for your memories or to pass on to someone else in the future.
For our brides-to-be, newly weds and bridal companies we:
Make sure your dress is perfect ahead of that special day.
Clean and restore used dresses to perfection.
Call us on +254 708 939 739 to find out more.